Posted on 23rd May 2013 @ 3:41 AM
The owl jewelry trend is one that began in winter 2009 with a subtle start but made a big splash in fashion trends all around the world in autumn and winter 2010 and early 2011. While most trends fade out very quickly, this cute, quirky and interesting owl trend is here to stay. From large, vintage styles to beads, imitation jewels, interesting colors and unique forms, owl jewelry is dominating the fashion scene this years.
The great thing about this jewelry trend is that one can adopt it in all sorts of ways, from a cute little pair of owl earrings to a large, chunky statement owl pendant or the ever-popular owl wrist cuffs. What's more is, this jewelry trend isn't simply a fashion statement, but has a ton of symbolic meaning and significance associated with it as well. The owl figure means several different things like intelligence, mysterious, mysticism, protection, secrets, and the ever-favorite wisdom.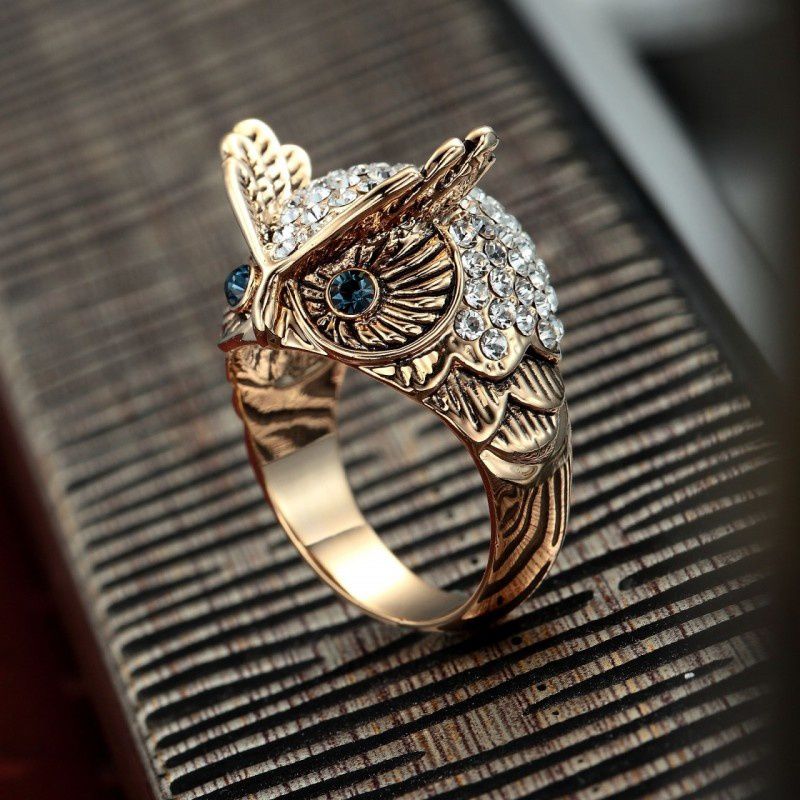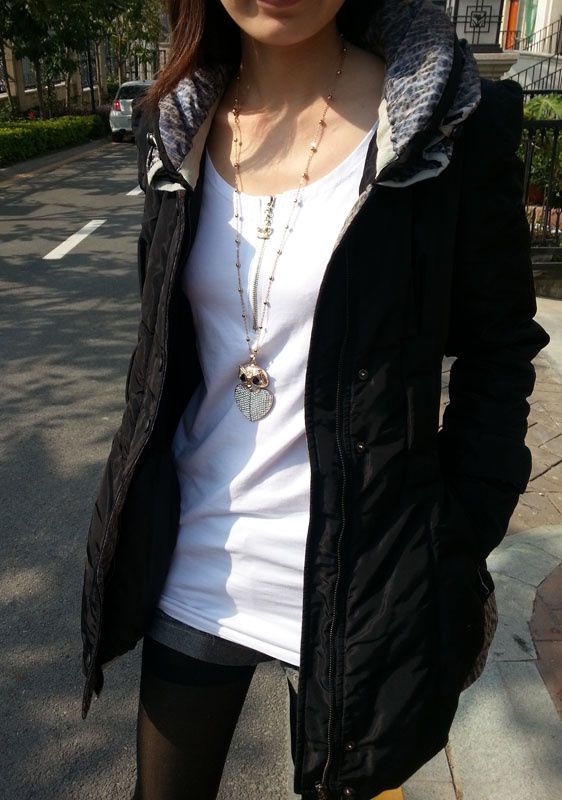 Here , we will introduce constantly many kinds of owl jewelry , including owl rings,owl necklaces,owl bracelets,owl earrings....please keep focus on our store.
From sterling silver owl jewelry, gold plated owl jewelry, vintage owl jewelry ..., to elegant costume jewelry, there are plenty of styles and prices to fit your budget.